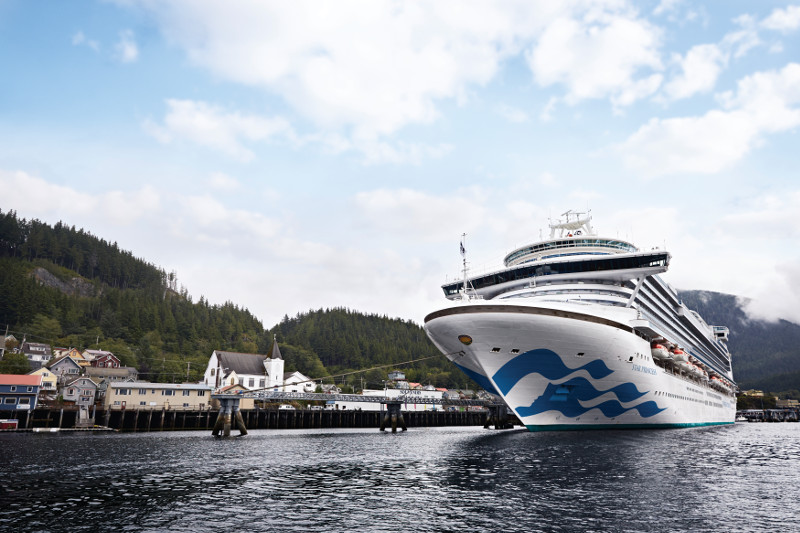 From:
$2,518.00
(+ $177.75 taxes/fees)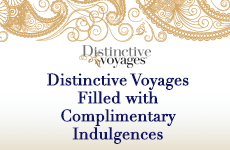 Happy Customers
"My wife and I have been working with Terri & her team at Geneva Travel for over 10 years. We have always received the best 'tender loving care' you can get. We travel out of the country quite a bit, but we will never plan a vacation without consulting Terri and her team! We're always very satisfied!!" ~Ivory D
"Our family bestows its thanks and gratitude to Terri and her Team for making our 2019 Hawaiian Island Vacation a unique and wonderful experience and the perfect complement to our 2017 Vacation in these Islands also planned and coordinated by Geneva Travel and Cruise. Terri's guidance, based on her first-hand experiences, coupled with her dedication and attention to detail are unsurpassed. As one example, on the day before our scheduled departure to Honolulu, Terri waved her "Magic Wand" and, for a very modest fee, was able to re-schedule by one day the Outbound Air Travel required by one family member while retaining the Original Fare Class and even Seat Assignments for this particular Itinerary. Just Amazing!! For these reasons and many more, it's no wonder that Geneva Travel and Cruise is our "Go-To" Travel Agency!! So, once again and until next time, we give Terri and her Team our sincere thanks for enabling our family to experience, share and treasure such wonderful and everlasting memories." ~Les S.
"Terri and Geneva Travel are 5 stars! We were stuck at the airport with delays and a missed connection and Terri stepped in to help during off hours. We were able to get rebooked and she was ready to help when we called. Even being seasoned travelers you still run into travel issues and we know we can count on Geneva Travel! You can't say that about booking on the internet or calling an airline(hold times 53 minutes or more." ~ Sheila V.